1770 Marina Holiday House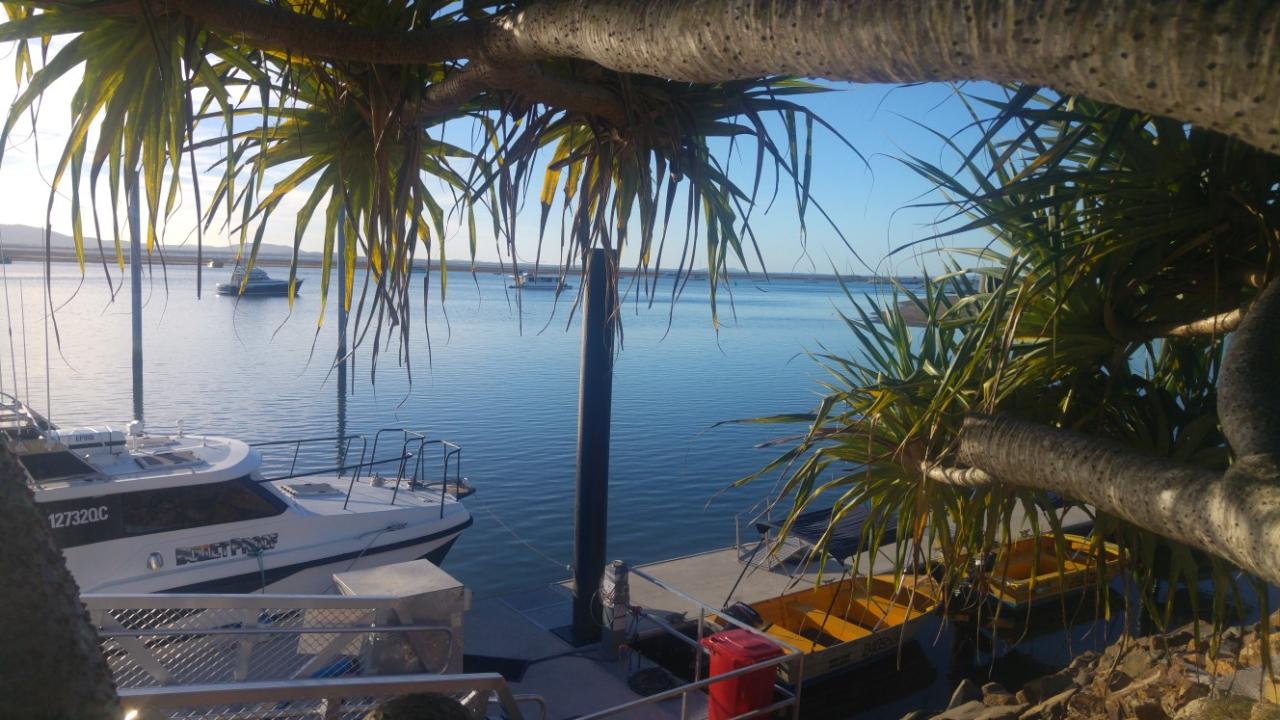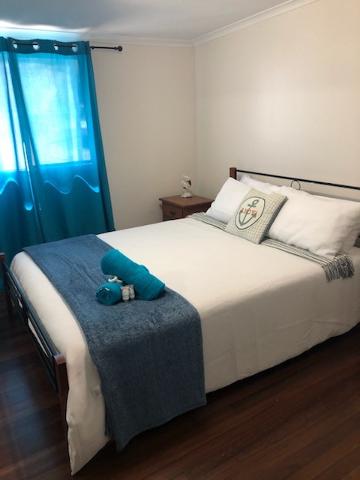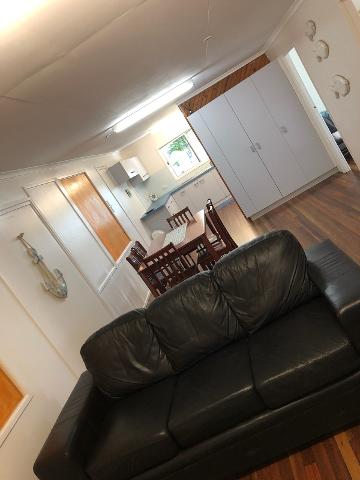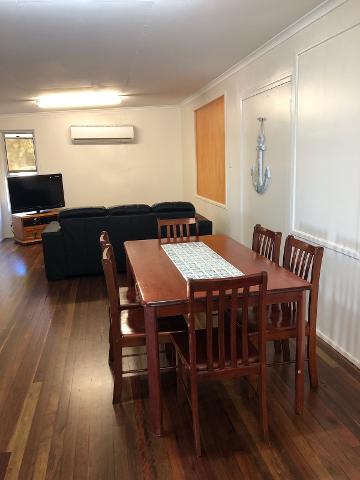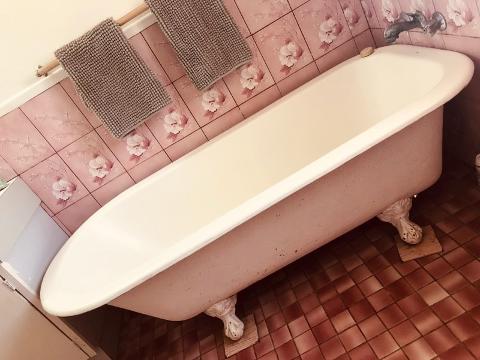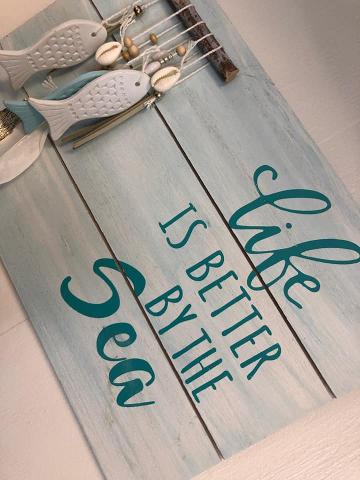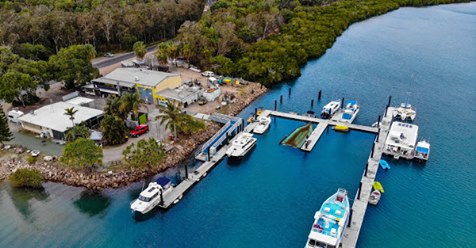 Location: Town of 1770, Qld
1770 Marina Holiday Accommodation is a perfect getaway, with sand between your toes just outside or if you prefer no sand but water you have the beautiful 1770 Marina.
Fish feeding off the Marina.
As well as other Tour Activities including heading out to Lady Musgrave Island to explore the Southern Great Barrier Reef, Snorkeling at Fitzroy Lagoon, going out on the LARC's or catching a Fishing Charter all of these tours are available right from your doorstep.
The Marina is a busy hub so there are lots of people around as well as the popular Fish n Chips and Cafe to temp your taste buds.
1770 Marina Holiday Accommodation sleeps up to 6 people along with self contained kitchen/ dining. Enjoy a stroll along the beach to watch your favorite sunset.